Scale your business with a health & fitness app
Drop your details below and one of our developer wizards will organise a quick call to chat about your app idea!
Benefits of building a health & fitness app
1.
Generate Additional Sales with In-App Purchases
2.
Retain Members & Increase Brand Loyalty
3.
Promote Exclusive In-App Content for Members
4.
Set Yourself Apart from Competitors
5.
Manage Membership Details & Payments
Our Recent Work In the Health & Fitness Sector
Health & Fitness Apps Designed to Convert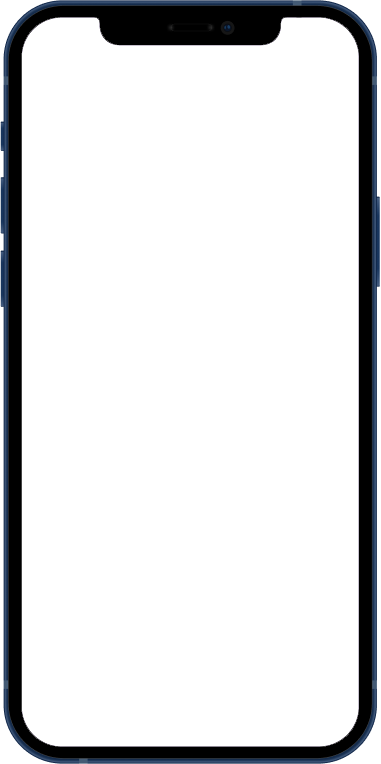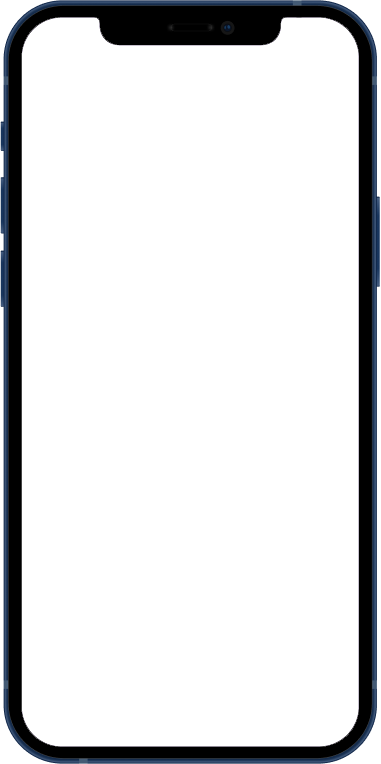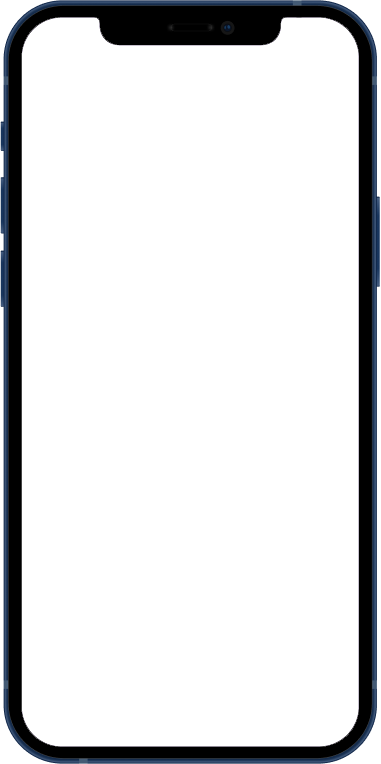 Would you like to see what an app for your business could look like?
What our Clients Say
Devwiz helped us to define exactly what we wanted to build. We were new to app designs as were our SMEs. They provided our team with patient guidance, so even the least tech savvy amongst us understood each step of the process. The process consisted of a validation workshop where we defined the functionality, and a design workshop where we created the UI for the MVP. The Devwiz framework for both workshops really helped to make the process as efficient as it could be, which is so important in any government industry. We are extremely happy with the results: a full Software Development Plan and complete UI designs (via InVision).
Health & Fitness App FAQs
The benefits of building a health and fitness app are endless… Depending on what sort of app you have in mind and what industry you're in, your app will make life easier either for you, your staff or your clients. This could be by making systems more efficient, automating time consuming tasks or simplifying existing workflows — get in touch with us today to get the ball rolling!
Mobile app development can vary greatly from anywhere between 2 months and 12+ months depending on how far along the journey you are. Get in touch with us today to tell us about your idea and we'll provide you with a rough time frame of how long it'll take to develop.
Again, there is no one-size-fits-all answer to this question. If you're planning on building a complex application that requires lots of technical work and coding, then you can expect to pay more than a basic app with minimal features. Feel free to reach out to us today to receive a free quote for your app idea!
At Devwiz, we're app experts! Over the years we've overseen 100s of successful projects so we know a good app idea when we see one. Get in touch with us today and we'll help validate your app idea and give you feedback on how it can maybe be improved or altered.
We've built out lots of different health and fitness apps before including an app that helps people with diabetes, a mobility mapping app for wheelchair users and also an app that enables women to track their menstrual cycle. Tell us about your health & fitness app idea or request a mockup from us today!